XH2O Collaborates with international industry leaders specialising in water &waste water technologies as Indian implementation partner.

Atana Ltd., United Kingdom
Waste water treatment specialist based in United Kingdom.Specialising in solid liquid separation, development of flocculation equipment and customised coagulants & flocculants for varieties of waste water.
Technologies
Volute Dewatering
White Water DAF
Industries
Mining
Food & Beverages
Dairy
Municipal waste water

Ever- Clear Environmental Eng. Corp, Taiwan
Ever- Clear Environmental Engineering Corp. specialise in industrial waste water treatment for removal of Bio-refractory organics.
With over 30 years of experience EVEC has installations ranging from 200 KLD to 160 MLD treatment plants.
Technologies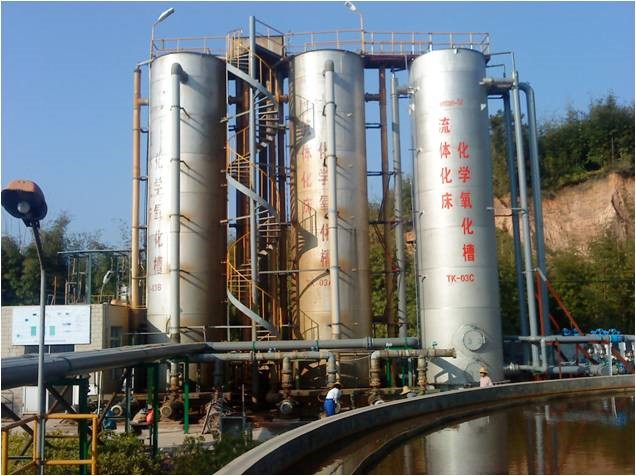 Artificial MicroCarrier  Fluidisation
Industries
Semi-conductor
Slaughterhouse & Tanneries
Bulk Drugs & Pharmaceutical
Agrochemicals and dyestuff
Paper & Pulp Industries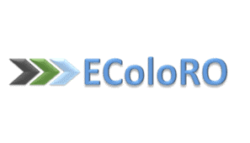 EcoloRO BV, The Netherlands
EcoloRO water treatment solutions provide innovative technologies and process for textile waste water recycling and Zero liquid discharge.
With projects executed from 15 m3/hr to 180 m3/hr EColoRO specilaises in Textile water recycling
Technologies
Electro Coagulation
Ultra filtration
Reverse Osmosis
Brine Evaporation
Industries
Textile
Metal Processing
Dairy
Chemical Industry